Transcend 365 miniCPAP Auto Machine
Sale!
The world's only battery-powered portable CPAP and integrated heated humidifier. You'll get the high-quality CPAP therapy you need to sleep comfortably every night, whether you're at home or on the go.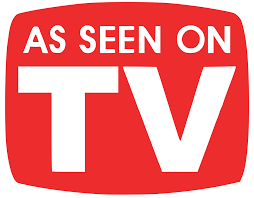 SKU: 503091
The Transcend 365 miniCPAP Auto is the world's lightest CPAP with integrated humidifier. It is the first and only fully integrated travel-size CPAP and heated humidifier system that can fully operate on battery power!
The smart CPAP uses patented Capillary Force Vaporizer (CFV) technology. This Smart Humidifier detects your breathing to deliver warm, moist air only when you inhale so you get comfortable therapy when you need it. It uses about half the water of a standard heated humidifier and much less energy. Experience the comfort of heated humidification every night, everywhere*. This small, lightweight package can deliver full humidification almost immediately and can even operate on P10 battery power!
*Battery operation time and humidification level may vary based upon humidification level, therapy pressure, breath rate, tidal volume, leak and altitude.
Lightest integrated CPAP & heated humidifier in the world
New patented CFV Smart Humidification
Smart Power management for battery-powered therapy all night. (P10 Battery sold separately)
Quiet
LCD color display
Large, tactile buttons for easy use in the dark
Includes padded travel bag
Use any mask or tube
Functional features for easy travel and international use
The only CPAP + humidifier of its kind
What's included:
Transcend 365 miniCPAP Auto
Padded Transcend travel case with compartments
Universal AC power supply
Mini USB cord
Transcend 365 miniCPAP Quick Guide
 Warranty, 3-year Manufacturer's Warranty
Recommended Accessories
Transcend P10 Battery
Transcend Portable Water Filter